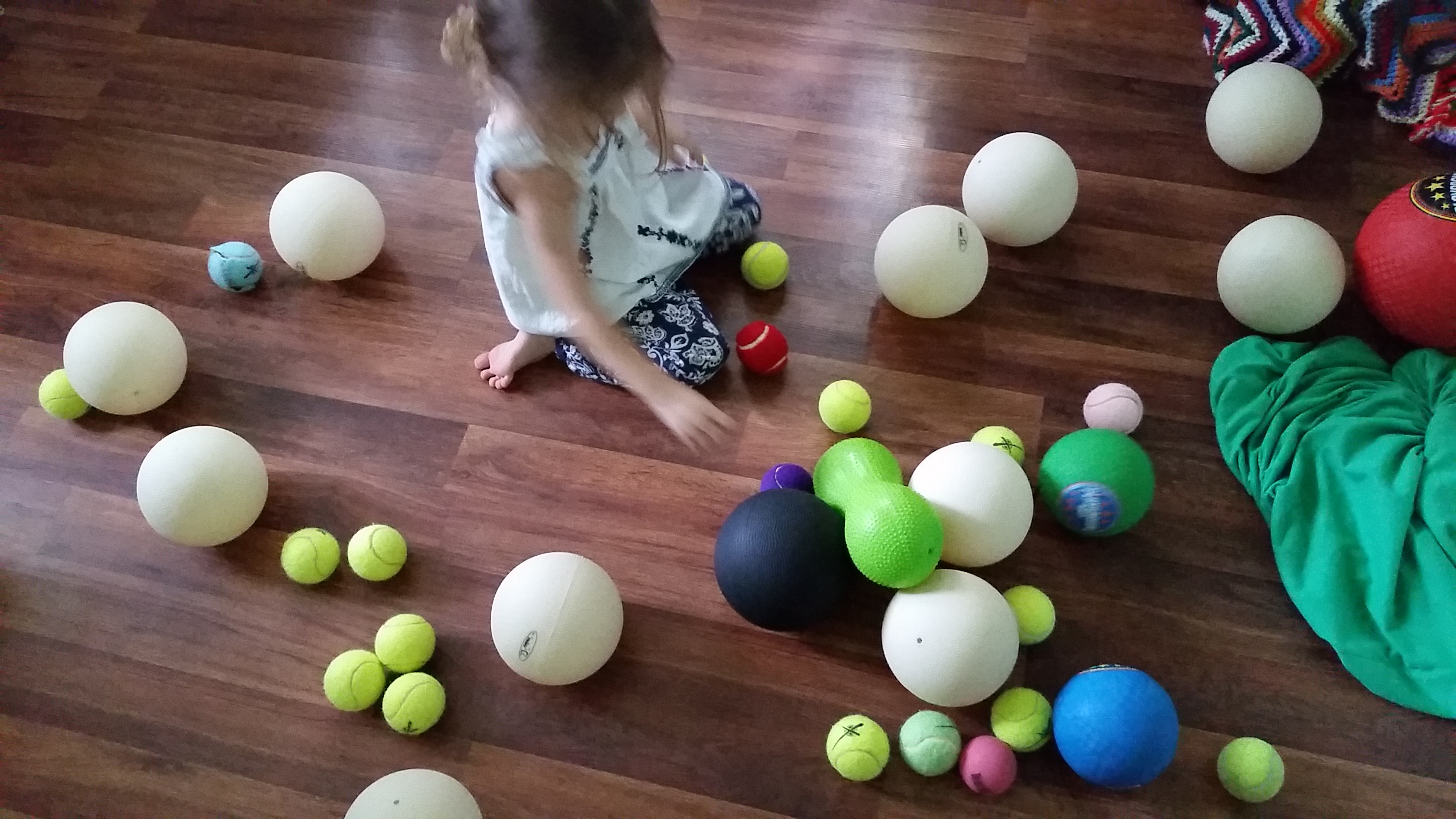 Join Rebecca for a popular workshop on how to safely use ball therapy balls to release muscle tension.
Time 10:30 am-12:30pm
This workshop is for you if:
you have tight muscles and sometimes need muscle relief without easy access to a massage therapist. Or you need something for your muscles in between massage visits.
you are interested in learning how to safely release tension at home, whenever you need it.
you are willing to roll around on the floor with other people and maybe laugh a little about it.
This session will be supplying all the items you need to do body rolling at home when you are finished.
It includes:
One 6" body therapy ball
One smaller, firmer, body therapy ball
One tiny ball to massage out hands and feet
Bring your sore muscles and sense of fun!